The Long Beach Literary Arts Center is partnering with MADE by Millworks to hold a free storytelling event from 7-8:30 p.m. on Thursday, April 18 at MADE by Millworks, 420 Pine Ave.
"MADE Storytelling: Making Meaningful Connections" will focus on people's stories about the meaningful connections they've made in Long Beach and/or with the city itself--the stories that could only happen in Long Beach.
Featured storytellers include:
Arturo Enciso: Gusto Bread
liz gonzalez: Writer | Storyteller
Carmen Sima: Ayurvedic Practitioner
Blair Cohn: Bixby Knolls Neighborhood Association Executive
Shy But Flyy: Blues, Jazz, and spoken- word artist
Tasha W. Hunter: Long Beach Arts Council President | Uptown Business Improvement District Director | Filmmaker|Writer
An opportunity drawing will also be held with gift cards from local businesses. An open-mic with a three-minute limit will be held after the featured storytellers. Signups at event.
Read more about our featured storytellers:
Arturo Enciso
Arturo Enciso is a baker from Lebec, CA who has called Long Beach his home for over 10 years. His early days in Long Beach were filled with music and community, being a part of grassroots organizations and events, and simply living the good life the city has to offer. As a self-taught baker, he's grown his hobby into a career with his business Gusto Bread. His success is undeniably linked to the years he's cultivated in Long Beach and the overwhelming and enthusiastic support of locals that grows week by week.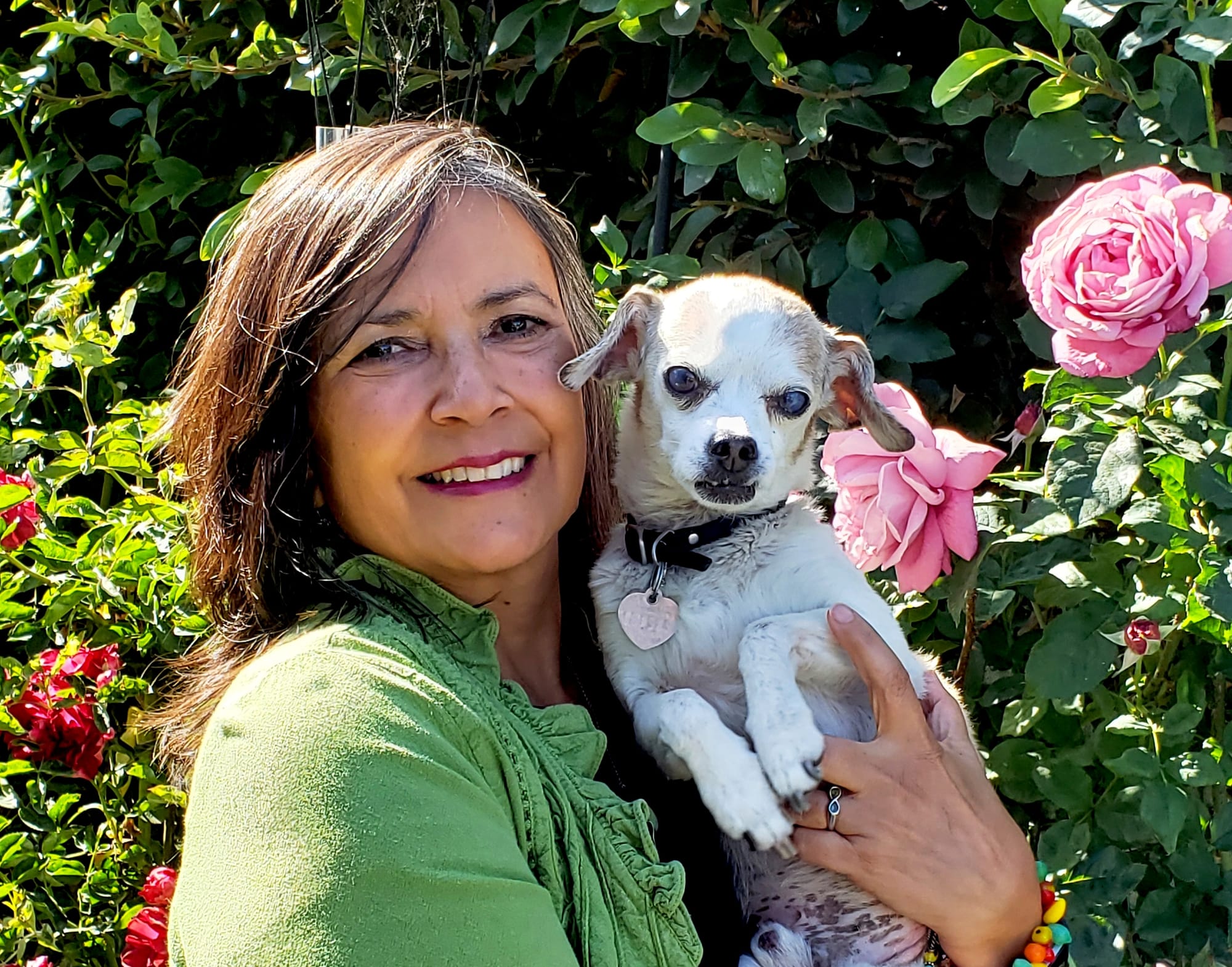 liz gonzález
liz gonzález is the author of Dancing in the Santa Ana Winds: Poems y Cuentos New and Selected (Los Nietos Press 2018) and the poetry collection Beneath Bone (Manifest Press 2000). Her work recently appeared in Voices de la Luna, Fire and Rain: Ecopoetry of California, and Voices from Leimert Park Anthology Redux. She was recently featured on Latinopia.com, KUCR's Radio Aztlan, KPCC's Unheard L.A, and The Palacio Podcast. She teaches creative writing at the UCLA Extension Writers Program. liz has lived in Long Beach since 2000. Her current roommates are an indifferent Chihuahua, a talkative tortie cat, and Jorge Martin, a scientist and musician.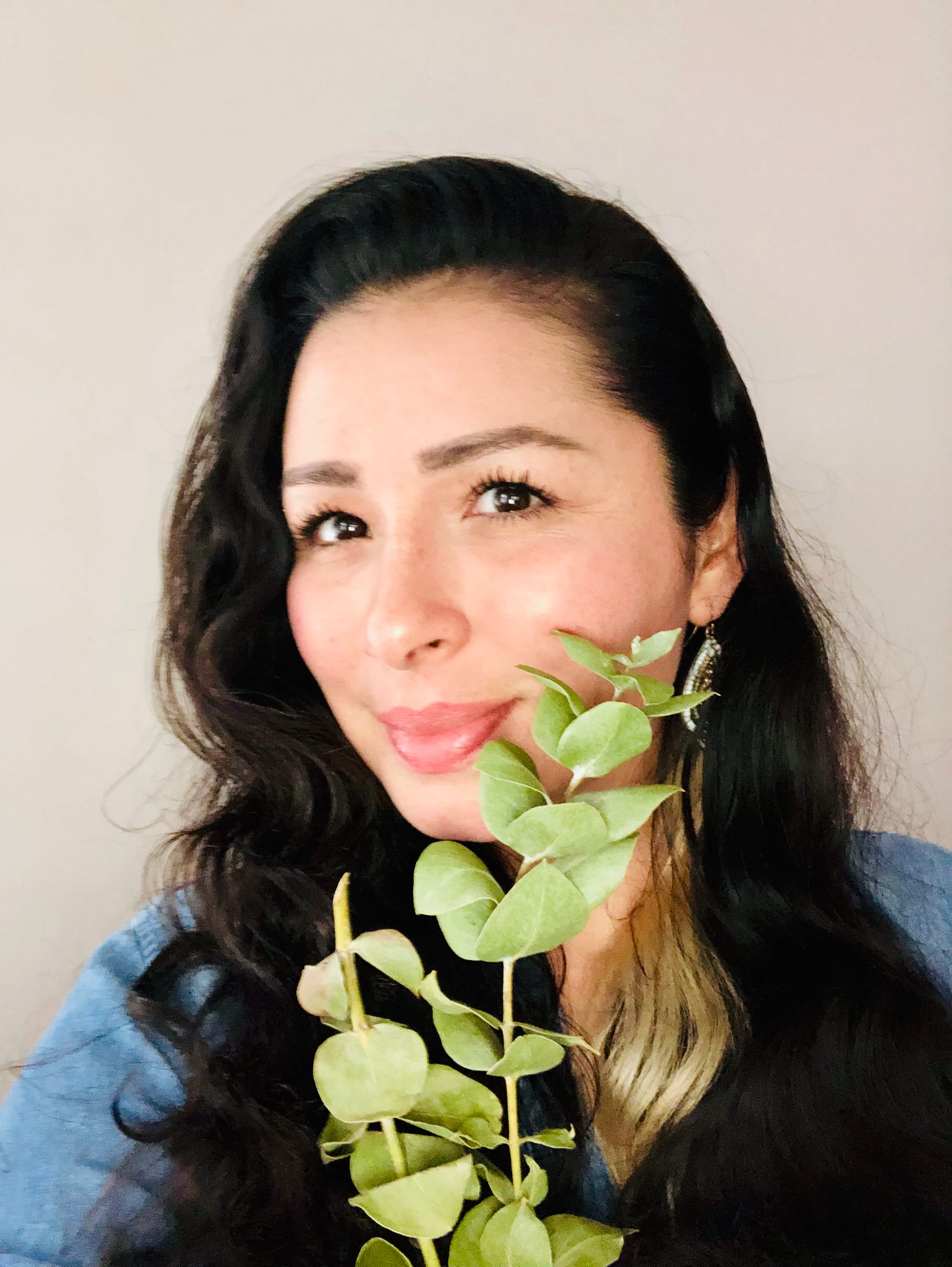 Carmen Sima
Carmen Sima is a local Ayurvedic Practitioner and Intuitive Guide. She has been practicing Ayurveda for 10 years and has been channeling alternate realities and spiritual dimensions for 3 years. She has been coined "a healer of healers" and has been teaching others how to nourish, ground and empower their mind, bodies, and their spiritual gifts through customized self care, diet, and healing techniques. Carmen was born in Yucatan Mexico and comes from a lineage of Mayan Shamans.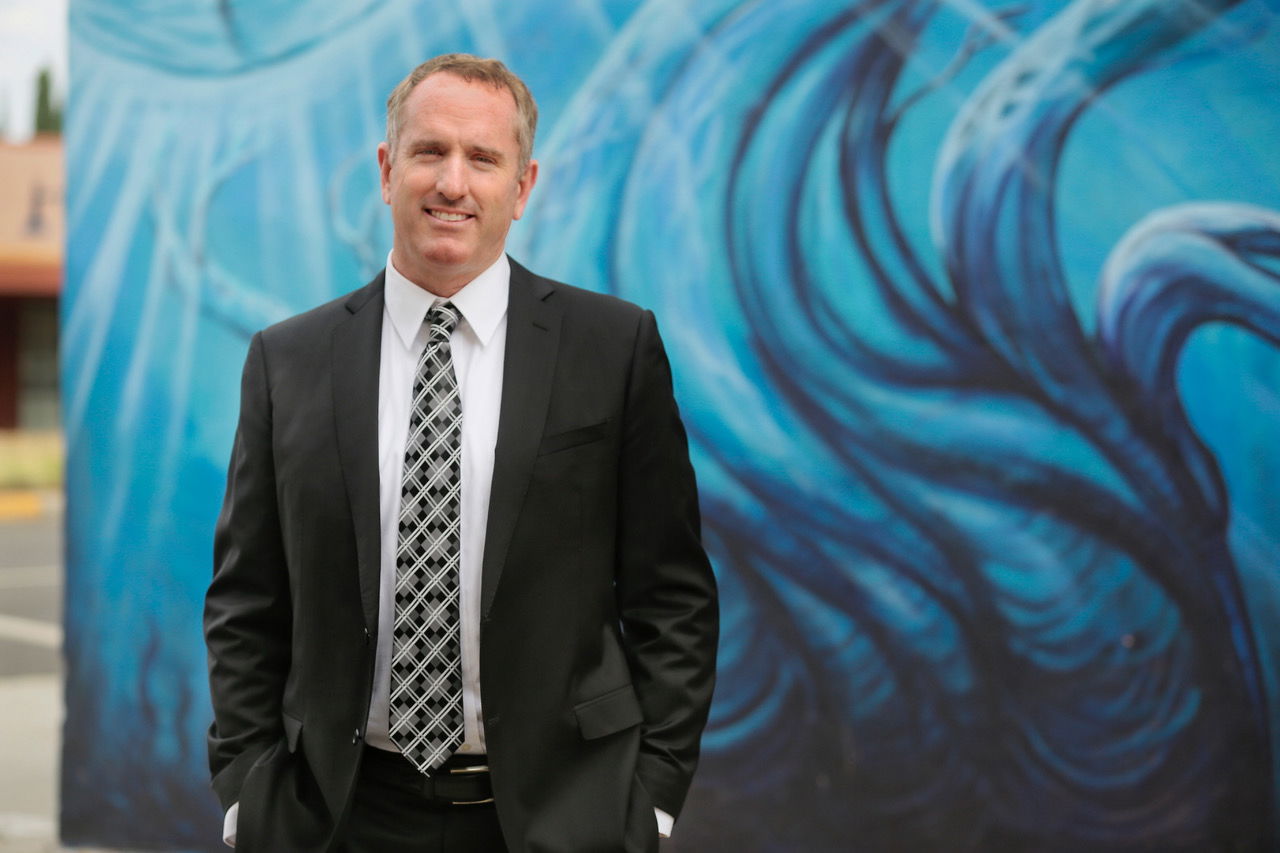 Blair Cohn
Born and raised in Long Beach, Blair attended Cubberley, Marshall and Millikan schools. He studied business/marketing at USC and began his event planning experience booking shows for local bands out of his dorm room. Blair worked for a number of event planning companies and was involved in organizing events of all kinds including fundraisers, sport expos, and corporate events. For six years he worked organizing national educational seminars and conferences for school teachers.
In 2001, Blair was a co-founder of International City Racing that organizes the annual Long Beach Marathon. Currently, Blair is the Executive Director of the Bixby Knolls Business Association. He created the Bixby Knolls Strollers, Literary Society, Supper Club, Good Spirits Club, Concerts in the Park(ing Lot), Kidical Mass Bixby Knolls, Knights of the Round (Turn)Table, and helped grow First Fridays as ways to connect the community to the business district and its members. Blair also chairs the Council of Business Association (COBA), is on the Economic Development Commission; sits on the board for the Grand Prix Foundation and Jonathan Jaques Cancer Institute; was a member of Mayor Garcia's Transition Team; and was a two-time Mentor with Operation Jump Start.
Blair says: he doesn't drink coffee, he "takes tea"; envies pioneers, rebels, and mutineers; admires anyone who can sing, play guitar or piano, paint or draw…well; and what he likes he likes a lot of.
Shy But Flyy
Shy But Flyy is a Long Beach Blues, Jazz, and spoken- word artist. Shy has headlined The Uptown Jazz festival, The New Blues Festival, and many other private and public festivals in So Cal. Currently, Shy is performing regularly and recording an EP with her band. The published book of poetry titled, "The Meaning of The Blues", is available on Amazon and select stores.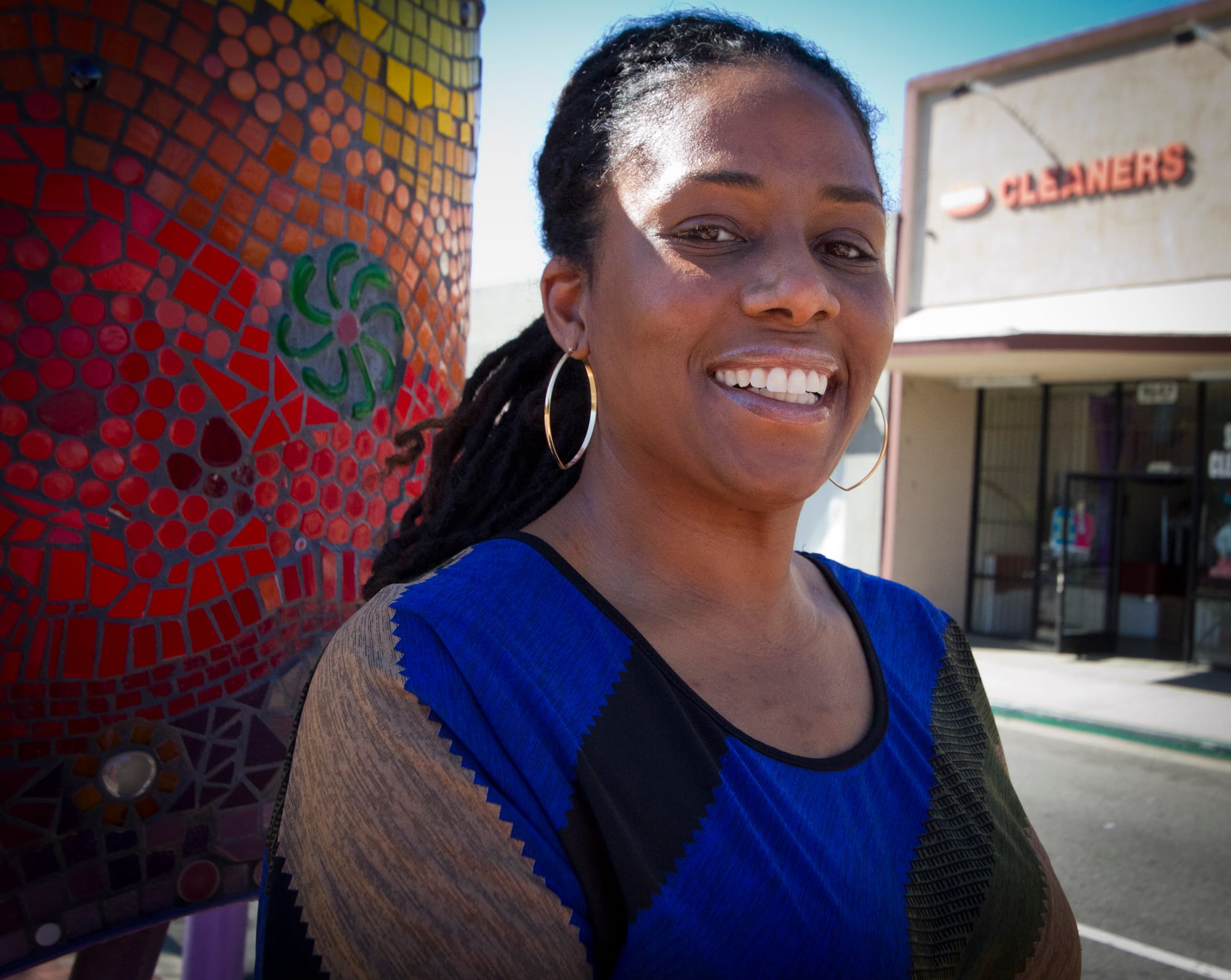 Tasha W. Hunter
Tasha W. Hunter is the cultural heritage commissioner of Long Beach, Uptown Long Beach's executive director and the president of the board of directors of the Long Beach Arts Council. She comes from previous roles working with Long Beach City College, Long Beach Unified School District, Long Beach Community Action Partnership, Light & Life West, and has additional skills in community outreach and youth mentorship.
Tasha also volunteers with Champions for Caring Connections Homeless Outreach program, and has previously worked with student equity programs at Long Beach City College. She has an MFA in Film and Television Producing from Chapman University, a Bachelor's in Film and Television Production from UCLA, and an AA in Journalism from Long Beach City College.
--Margo McCall